For Windshield and Window options, fill out the form below and we will be in touch with you soon!
Spencer Auto Glass
Phone: (314) 731-2020
Phone: (314) 832-4040
Email: glastekwr@gmail.com
Address: St Louis , MO 63123
Hours: 8am-5pm | Monday-Friday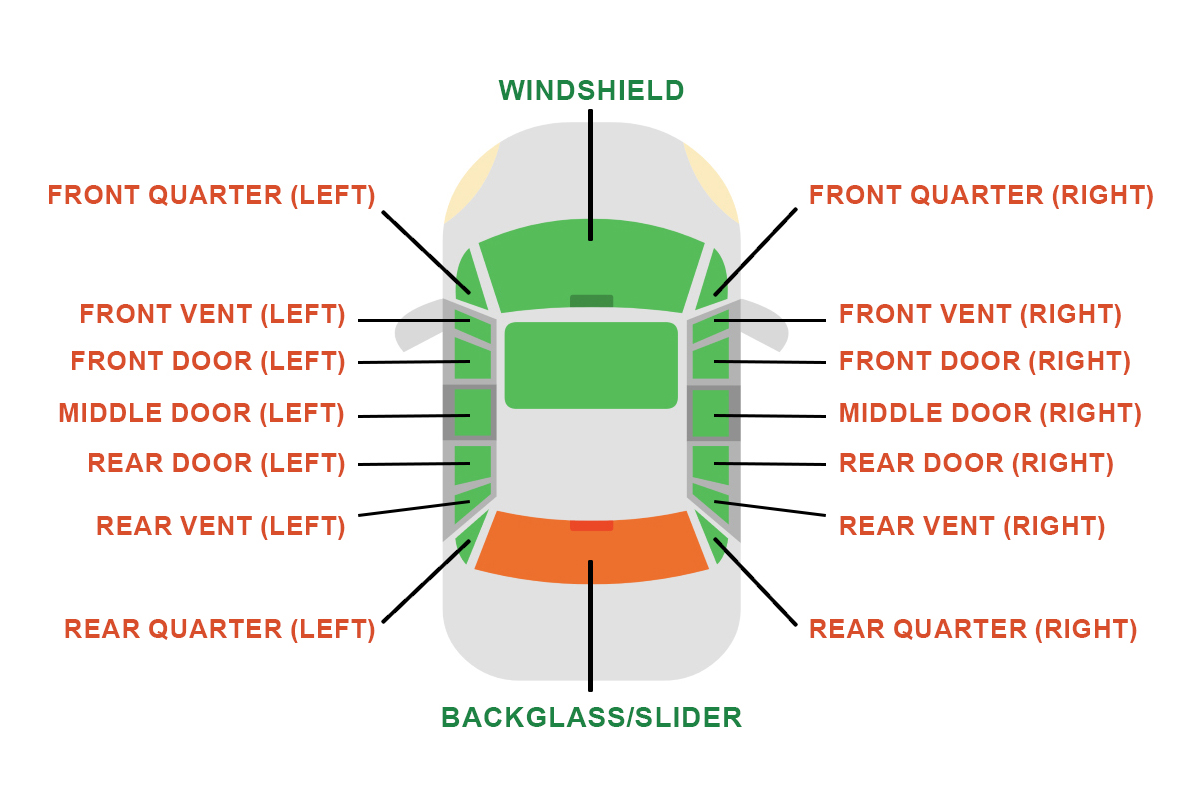 Windshield/Window Options
See what options are available for your windshield/window needs.
For general inquires or to request a quote, fill out the form.